We are grateful to Kristen Fehlhaber who has reached out to us about the occasion when John Locke Marx thought he had sunk a German U boat on January 12th, 1917.
Kristen has translated an account of the incident given by Heinz Ziemer, the Commander of the U-boat, and held in the archives at Cuxhaven. Details of Marx's account can be read in A Naval Life, Chapter Fourteen.
Readers may be interested in these extracts from my earlier correspondence with Kristen:
My grandfather was on the U-boat that John Locke Marx thought he sank, the UB 23. Commander Heinz Ziemer wrote an article about the near-sinking on the 50th anniversary. He called his essay, "It Happened 50 Years Ago." If you'd like a copy of my translation, I'd be happy to send it.
I found this same photo in the archives of the Deutsches U-boot Museum in Cuxhaven with my grandfather's writing on the back. I believe he sent the photos to Ziemer and Ziemer's papers ended up in the archive. The archive photo is dated January 12, 1917 – the same day as the incident.
After Marx fired on UB 23 and severely damaged the diving tank and oil tank, the sub was stranded for about 90 minutes on the Goodwin Sands off Kent. After that, it got disoriented on its way home, ended up in Dutch waters, and was held in Vlissingen overnight while diplomats sorted out what to do, as the Netherlands was neutral. The ship's log has an interesting account of their time there before they were allowed to return to their base in Belgium.
It's amazing to have your book on Marx and be able to read his accounts of the incident. From Ziemer's essay, Marx really did very nearly sink the UB-23.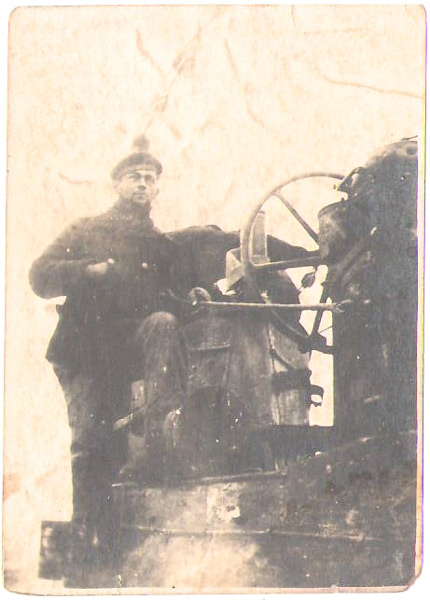 New York Times, 21st January 1917
Kristen told me how interested she became in her research and how much she enjoyed it. We will always be glad to hear from other personal researchers engaged in the history of their naval families. Kristen can be reached at kfehlhaber[at]gmail.com
Dr. Mary Jones